Videography & Photography Services By Vissare Media
Next Day / Same Day Edits
Aerial Drone Footage in 4K
Full Multi-Cam Event Coverage
Video Booth
18ft Video Crane
Feature Film Edits
Party Promo
E-Vite Videos
Event Highlight Reels
Documentary Edits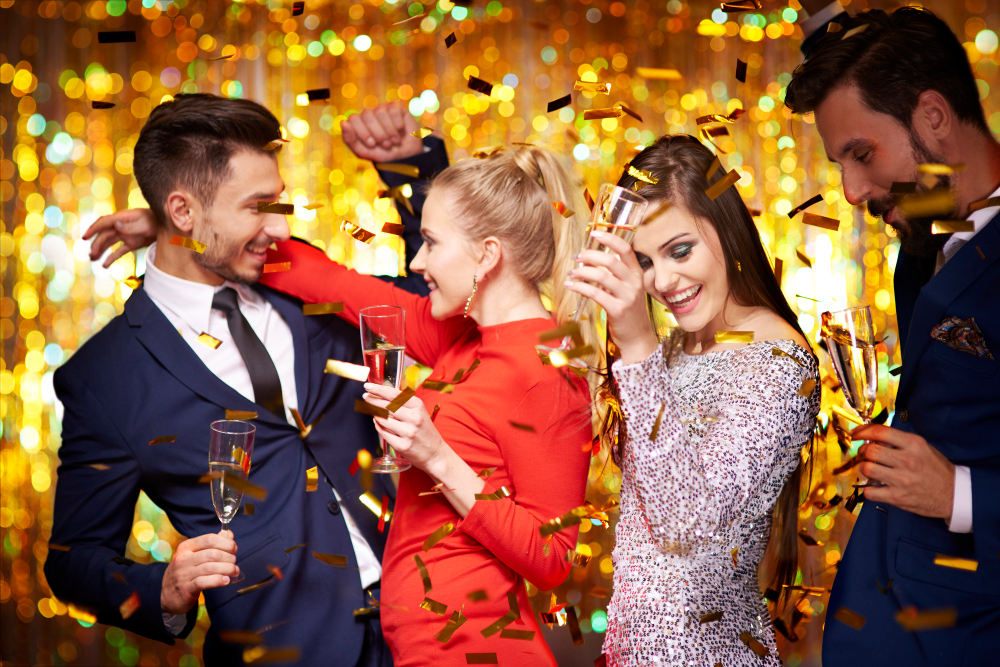 Corporate Messages
How-To Videos
YouTube Blog Content
Promotional Content
Training / Educational Videos
Invite Videos
Animated Promotional Videos
Logo Animation
Music Videos are a world of endless possibility. We've had the pleasure of working with Canada's Finest Punjabi Music Producers over the years to produce some highly successful music videos.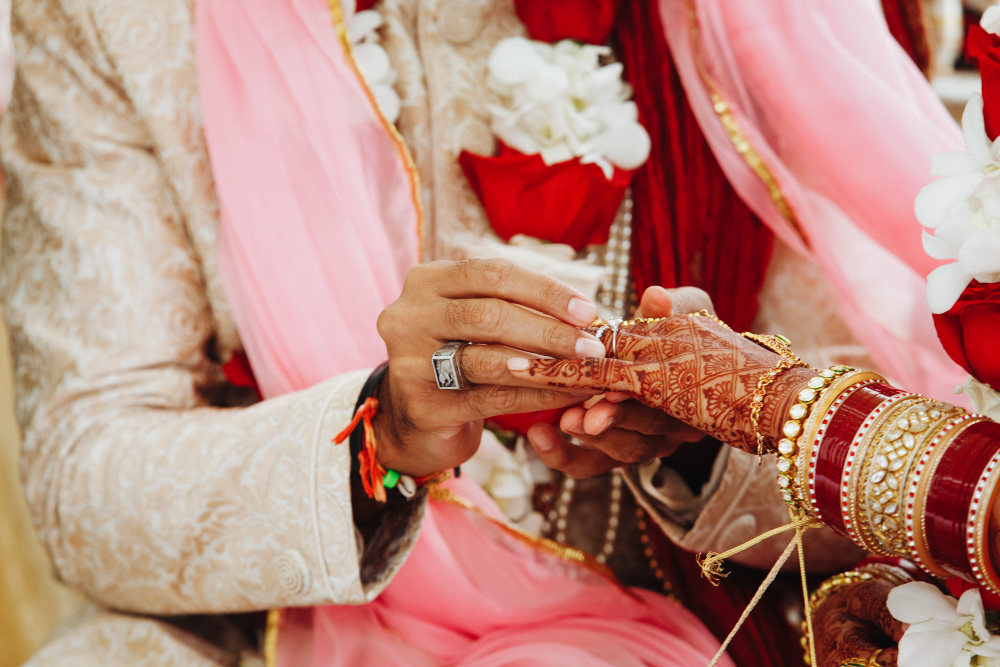 Event Photography
Studio Portraits
High-End Retouching
Casual Photo Sessions
Lifestyle Shoots
Product Photography
Fashion Photography
Business Highlights Photoshoots
Graphic Design
Family Photo Sessions
Fine Art Wedding Albums
Next Day Edit 
Silent Slideshow 
His Hers Theirs Slideshows
Photography is an art that has been around for decades and now more than ever, photographs are helping brands get their stories out to the world. The Team at Vissare Media puts an emphasis on pre-planning and developing ideas to maximize your outcome potential. Whether its website content, some fresh headshots, or social media content for your business.
Vissare Media offers Wedding, Corporate, Commercial Videography and Photography Services to clients across Surrey | Burnaby | Vancouver | Abbotsford | Richmond | Langley | British Columbia